By Zander Combe
Tourism has more to do with community engagement than what one may imagine. At its roots tourism is all about foreigners meeting locals and learning about each other. However, in the post pandemic world we live in today, this type of tourism is bound to get sanitized and clinical. While this might be inevitable, there is hope that things will turn around for the better as we progress into the third year of living with a pandemic, and this is why Sri Lanka has to plan for a more sustainable approach in terms of encouraging tourism that has a positive impact on community engagement. By doing so the tourism industry can provide real value to the people of Sri Lanka.
For people who live in areas that are tourist attractions, this industry can become an alternative to earn extra income to support their families; or for some whose source of income is dwindling, it can become the way to earn a daily living. A certain segment of the local fishing community fall into the category, where a lot of small-scale fishermen are faced with less and less harvest from the sea. This community needs to be looked at closely, and if they are located in a locale where there is tourism, it may well be an opportunity for them to make a living out of it.
Dependence on Tourism
The Mawella bay and surrounding area, home to a rural and semi rural population, is a case in point in this regard. Majority of these families who live their lives in an extremely impoverished environment, depend on fishing and fishery related jobs for their daily income. But these occupations are insufficient for most of them because of the unpredictable nature of the fishing industry, which results in fluctuating incomes for these small-time fisher folk. During certain seasons, catching fish or sending boats out to sea becomes a challenging task. Most often, these fisher communities suffer living without an income during such rough periods. This is where tourism in the Mawella bay coastline can make a significant difference to the socio-economy of the area, by providing direct and indirect employment and infrastructure development.
The Mawella Tourism Association is a newly established entity, focused on the development of mid to high end tourism while being committed to supporting the local community and preserving the pristine environment of the area. The Association identified that although Micro and MSME businesses were emerging in the area, they did not have sufficient capacity to uplift living standards of residents. Most of these micro level businesses are struggling to survive in the short and long run, which means the majority of people living in this area are below the poverty line. They face extreme difficulties in satisfying even the most basic needs such as food, shelter, clothing and minimal education.
Three Tier approach
With this understanding, the association has come up with a series of initiatives to support the community and achieve its stated goals and objectives. The objectives are categorised into high impact initiatives planned and funded by the Association, to be carried out sequentially. Tier 1 of the initiatives, which will be commenced immediately and completed within six months, are projects that will require relatively low funding while tier 2 initiatives are planned to be commenced in 12 months and completed in 24 months will require substantial funding. The Association plans to complete the tier 3 initiatives in 60 months.
According to the association's plan, tier 1 of their proposal to support the Mawella Bay community includes a wide range of micro initiatives projected to take place within the span of 6 months. These initiatives are expected to contribute to environmental conservation, upliftment of local livelihoods and community development in the medium to long term. For a project of this nature and scale, the immediate community support has been identified to be of utmost importance, since a large number of significant variables contributing to the achievement of the end goals of the project rely upon the community's willingness to accept change, adapt and support. The broad objective during this stage is to lay the groundwork and get the community interested and involved in the initiatives, with a view to leveraging their support for the next tiers.
Funding
Once the first phase is successfully implemented, the association plans to kick off the Tier 2 of the initiative for which they hope to gain crowdfunding. Likewise they expect Tier 3 initiatives which are on a much larger scale with longer lasting impact, to be mass funded. They will source funds from multiple sources such as European Union aid, for this stage of the project.
The Mawella Bay Association expects to raise the required capital, through a systemic, integrated approach, by demonstrating the success and positive impact of each stage. The ultimate outcome is to be a pristine environment, a vibrant mid-high end tourism destination, and a significant upliftment in the long term fortunes of their adjacent communities.
Supporting Communities
That boutique hotels have a better approach to building communities is a concept that has steadily gained popularity. This has been demonstrated by several boutique hotels in the UK, where most hotel brands want a credible link to the local community. According to an article written by Colin Nagy, for Skift "a series of boutique hotels in London, Antigua and Guatemala focused on detailed community impact. All of the staff at the hotel in Guatemala were single mothers from the local community. Proceeds from stays went to educate children in need. The company operates by investing all profits back into its training programs."
The article also refers to many other ways boutique hotels impact their communities. They source ingredients for their food, other materials, and in some cases even labor from small business owners and craftsmen in their locales which go a long way towards supporting the communities in which they operate. "In the case of Antigua, there was a solid network of experiences out of the hotel that were boosting and supporting the local community. Even small details like the crafts given as small gifts to guests were handmade by local artists," says the article.
Sense of Belonging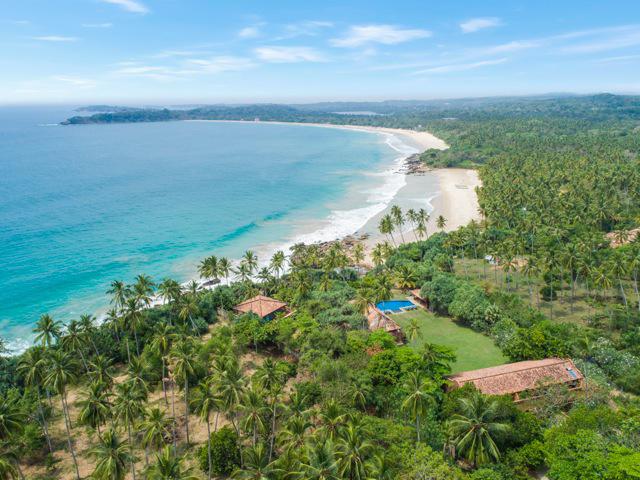 Community engagement and through it, community participation is an important progression to environment and community sustainability. It creates a holistic approach to developing tourism that can be of value not only from a dollars and cents perspective, but also in terms of creating models that will empower locals and establish a sense of belonging that is important for general well-being and in turn will support sustainable development.
The tourism industry overall, got a thorough shake up during the pandemic. Therefore, as we once again launch into providing services to the global market, we need to look at the dynamic from a different perspective. We need to entrench into the DNA of our tourism industry that social sustainability is as important as environmental sustainability for its survival. Understanding and acting on this will ensure the growth and prosperity of our tourism industry. The Mawella Bay Association, which consists of a group of investors in beach properties, say they are awaiting the green light from relevant authorities to ensure that certain beach construction projects by State agencies adjacent to their estates get the stamp of environmental sustainability. Once this is done, these investors and property developers can move on to the stage of setting up the groundwork for social sustainability as planned.
While tourism as an industry has great potential to boost economic development, state authorities have an important role to play in fostering the right conditions for investors to thrive in a way that allows communities to benefit. This is vital for social and economic development as well as the preservation of our environment.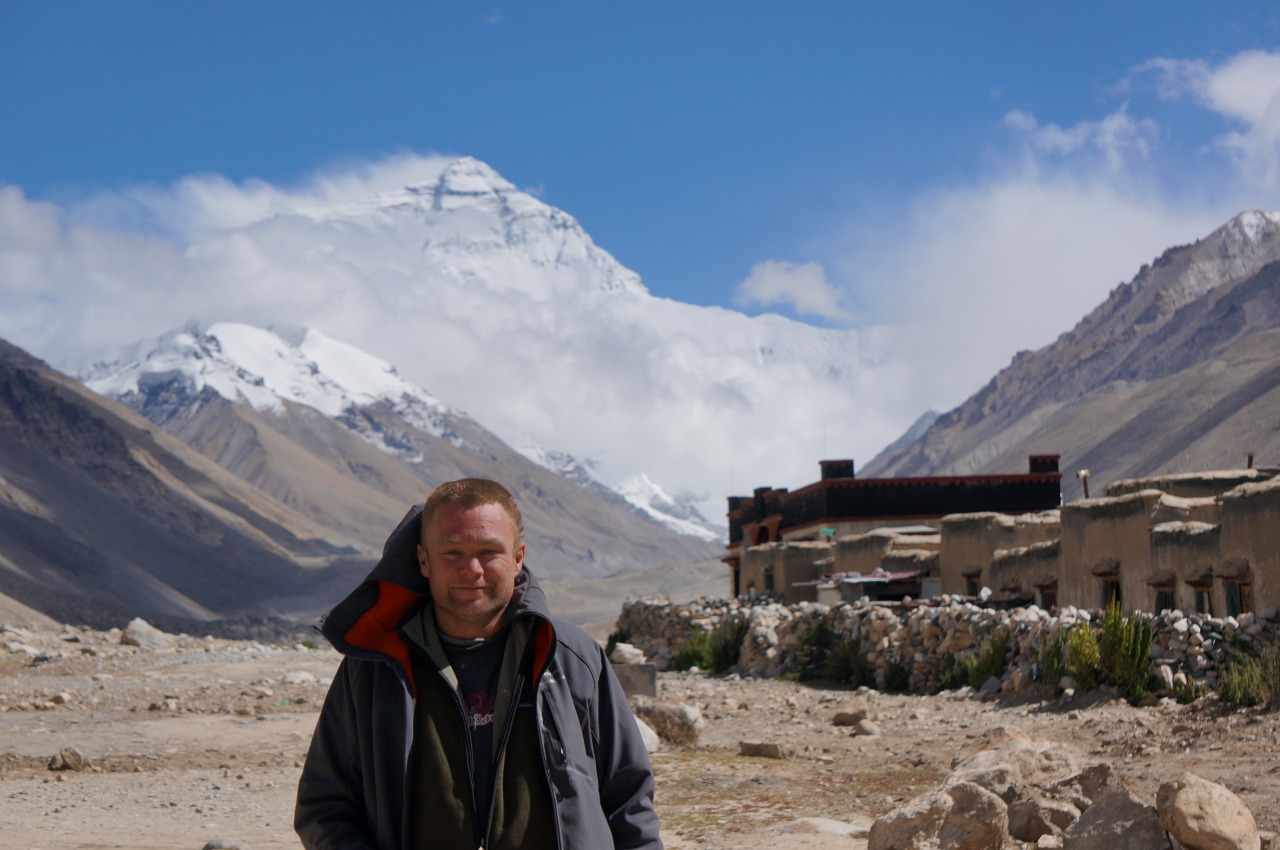 (Zander Combe has more than 20 years experience in tourism in emerging markets in Asia. He is originally from the UK. Having been based in India for 25 years he moved to Sri Lanka in November 2019. During his time in India he set up 'Extreme Bike Tours', a company that organised guided motorbike adventures around Asia. It is now based in Galle and owned by his business partners. He now owns a property in Mawella Bay Tangalle which he is developing into a boutique hotel as his next venture with 2 business partners who are also from the UK.)